Online ALevel Tutor Pakistan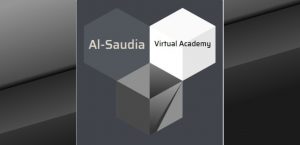 Academy Online Tutor Pakistan –  
Online A Level Tutor Pakistan Saudi Arabia, +92332-3343253, (Skype: ascc576), Tuition Academy Karachi Pakistan,
Expert A Level Tuition, Best A Level Tutor for Maht, Physics, Chemistry, biology, Stats, Economics, Accounts etc.
Additionally We provide highly qualified, well experienced tutors for A and O level for  Edexcel, I.G.C.S.E., G.C.S.E., A.Q.A., OCR, IB, CIE.
Best and Expert A Level Tutors:
As our best A Level Tuition know A Level inside out, they give you the best A Level Tuition specific to your standards and A level.
After all our top class A Level Tutors in Pakistan are just a phone call away. Call Us now: +92332-3343253.
Because of their experience scoring perfect 100% in A Level is now definitely possible.
Result Oriented
Because of Rich Experience of more than 25 years in providing top class A Level Online Tuition plus other subjects one-to-one online Tuition.
At last Massive Advertising, Marketing and Promotion etc. to attract the best A Level online instructors and clients too.
Solid database and network of A Level Tuition in almost all areas of Karachi Pakistan and Lahore.
Satisfied Customers
Also Thousands of previous satisfied customers who have hired A Level Tuition from us in last 25 years.
Online Tuition Pakistan
Tutor Australia
Online Tutor Saudi Arabia
+