Online Tutor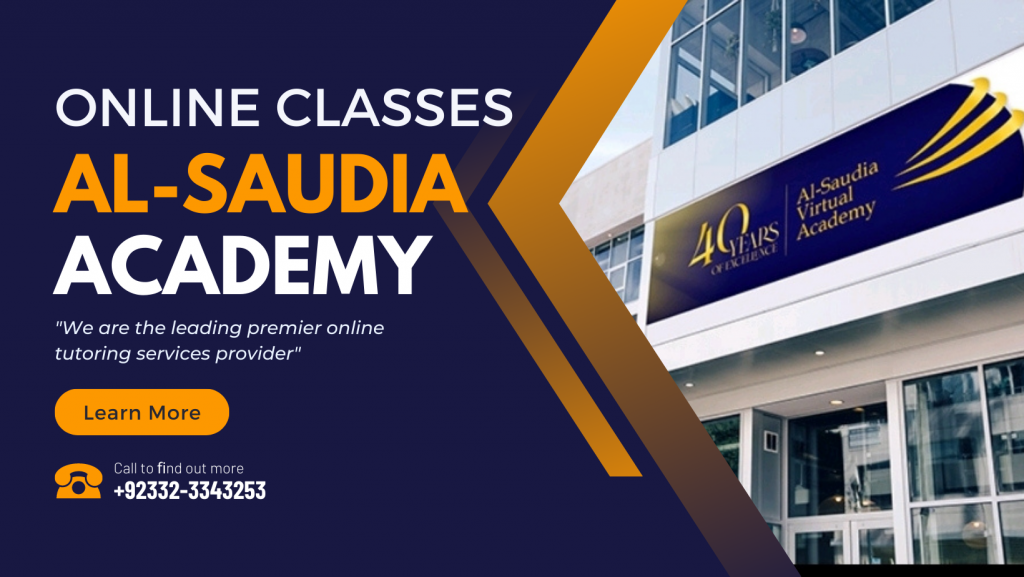 Professor Masood Amir
(SKYPE ID: ascc576) 
(CALL: +92332-3343253)
Best Online Tutors Provider
Get top-notch online tutoring in subjects like Stats, Physics, A Level, and Edexcel.
Spanning across multiple countries such as Saudi Arabia, Kuwait, UK, USA, Canada, Australia, Pakistan, and beyond, our services extend worldwide.
Drawing from over 40 years of experience, our expert tutors provide global student assistance in subjects like Math, Science, and Business Studies.
Experience uninterrupted academic and assignment support with round-the-clock access to dedicated tutors.
Subjects and Curriculum
From Stats to Calculus, our online tutoring covers a diverse array of subjects including Probability, Algebra, and Trigonometry up to M.Sc. level.
Also, we provide comprehensive syllabus coverage for Edexcel, G.C.S.E., I.G.C.S.E., C.I.E., F 10, K-12, I.B., SAT, W.J.E.C., A.Q.A., Pakistani Board, and Indian Boards.
Pakistani Academy
Based in Karachi, Pakistan, Al-Saudia Virtual Academy stands as a pioneer and one of the largest online-home tutor academies.
With a comprehensive approach, we provide tutors across various subjects, encompassing Math, Physics, Chemistry, Biology, Economics, and Accounting.
Best of the Best Maths Tutor
Professor Masood Amir, renowned for his expertise in Edexcel and A-Level subjects, particularly Math, Discrete Math, Mechanics, and Further Math, holds a prominent place. His command and proficiency in these subjects are widely recognized by students.
Established in 1982, Al-Saudia Virtual Academy, Online Tutor Pakistan, proudly holds the title of the oldest, first, and largest online tutors academy in Karachi, with 40 years of dedicated service to students.
Our team of online expert tutors specializes in a range of subjects, from Mathematics to Economics, dedicated to helping students worldwide achieve their academic goals.
Furthermore, our exceptional online tutoring services extend globally, catering to countries like Pakistan, Saudi Arabia, USA, and more.
We take pride in providing the best online tutoring assistance, available 24/7. Ensuring access to highly qualified tutors dedicated to assisting with academic needs, assignments, and homework.
Note: For Similar Topics Visit Our Blog